2 Gifts to Make the Father of the Bride Feel Special
2 Gifts to Make the Father of the Bride Feel Special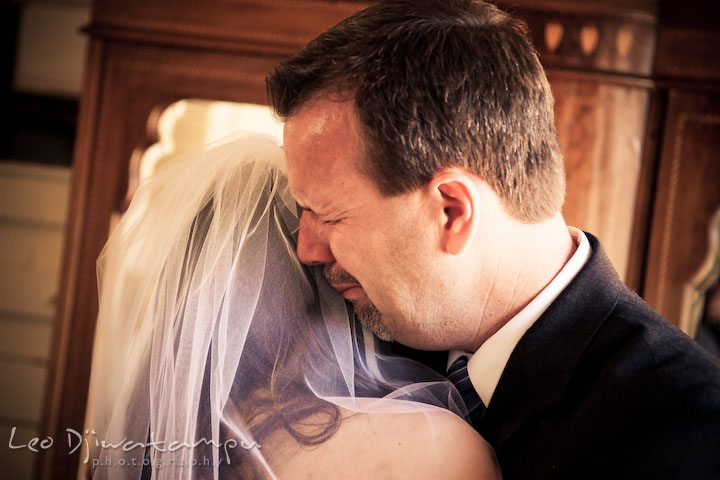 All of the time when people think about weddings they first think of the bride and then of the mother and the bride and how exciting it must be for the mom, but there are a lot of daddy's girls out there and fathers that would even surprise their daughters with how excited they are for their daughter. Father's have a tendency of showing a little extra emotion on the day of his baby girls wedding. We want to help you highlight the role he has in your wedding and in your life. Here are two simple ways to help you let your father know what he means to you!
Gift him With Special cuff links to Proudly Wear on the Wedding day.Cuff links are a perfect way to give your dad a little something extra that designates him as the father of the bride. You can bet that he will wear these proudly and may even find an excuse to wear them at his next business meeting or with his Sunday best!
Give him a sentimental wedding handkerchief.
This sweet and
traditional gift
is not just for the bride, but is also traditionally given to members of the brides family and even bridal party. The above
wedding handkerchief
includes a special poem from the bride to the father that is sure to cause your dad to actually need that handkerchief!