Wedding Theme: Alice in Wonderland Wedding
Wedding Theme: Alice in Wonderland Wedding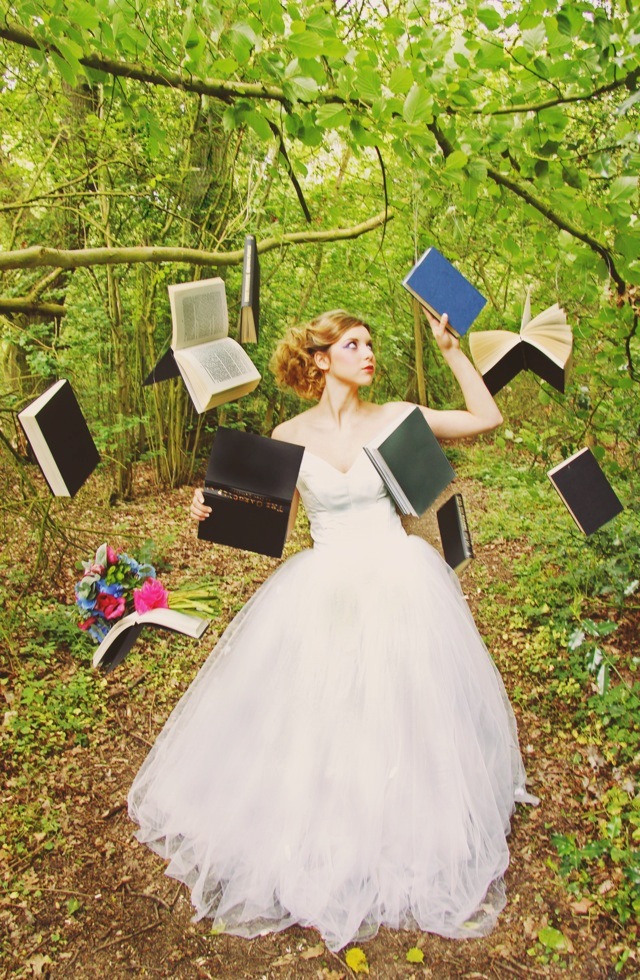 Photo Credit:
Shoot It Photography
styled by
From the Wilde Products
A great way to infuse your wedding with playfulness is to let your design be inspired by a theme. Of course, you want to avoid your wedding theme causing a look of an 8 year old's birthday party, but done right, a wedding theme can lead to some of the most spectacular wedding styles. Today we are looking at the classic and whimsical tale of Alice in Wonderland. This story may not be a romantic story, but it's magical whimsy really captures the feeling that is falling in love! For this wedding theme, we encourage brides to be INSPIRED versus directly pulling exact images from the classic tale.
What do we mean by this?
Dress your bridesmaids in pretty light blue dresses, but not an Alice costume with headband and all.
Your flower girl could wear a light pink striped dress to infer to the Cheshire cat, but no need to have Cheshire grins floating in the trees.
Have the groom's wardrobe include a classic pocket-watch (bonus points if it's a family heirloom), but nothing over-sized and goofy.
Playing cards would be great place cards, but there is no need to make them look like they can walk off the table on their own.
Splattered red white roses can be fun, but perhaps not as the centerpiece of every table and definitely NOT over-sized.
Another good idea would be to include subtle accessories that hint at the world of Alice in Wonderland without being from the story at all.
Below are a few products from our shop that would make a great addition to your Alice in Wonderland Wedding.
[gallery size="medium" ids="7496,7495,7494,7493,7490,7489,7488,7486,7485,7482,7484,7491" orderby="rand"]
For more ideas on how to achieve your dream Alice in Wonderland Wedding, check out our theme board on Pinterest!