Nerdy Wedding Details
Nerds, by definition, are lovers. Be it a mutual love of J.R.R. Tolkein, Star Wars Novelizations, linguistics, The Martian Chronicles, Legos, literature, or otherwise, nerdy love breeds some downright beautiful wedding details. Cakes, stationary, centerpieces, rings, and everything in between all have the opportunity to be nerdified in a spectacular and unique fashion.   Non-nerds have it all wrong. They think we hide behind our imagined universes in order to avoid reality. Quite the contrary – we help to build and expand these universes to make our own reality more awesome. Bring that to your wedding with pride.   But if you're not 100% ready to come to your wedding dressed in full Renaissance Faire gear, you might want to consider a few more subtle nods to your favorite things on your wedding day:  
Save-the-Dates
As save-the-dates are usually much less formal than wedding invitations, nerds the world over have been having fun designing them for their own purposes. From mock comic book covers to stop-motion lego YouTube videos, save-the-dates open up a world of creative possibilities for nerdy couples. Skilled brides, grooms, and bridegrooms build these STDs from scratch, but that doesn't mean you have to. Artists on sites such as Etsy or
Geekvites
are more than happy to create unique wedding stationary for your friends and family.  
Cakes
Wedding cakes are my favorite part of a wedding reception, and it's the centerpiece that most guests will flock to and admire immediately. Nerdy wedding cakes are very "in" right now, and even in a completely traditional reception space, "TARDIS" cakes don't stand out as too outlandishly weird. It's expected that couples express their mutual love for Star Trek or crossword puzzles via a two-foot-high dessert showpiece, so this would be a great opportunity to build something unique and completely "you" in the nerdiest way possible.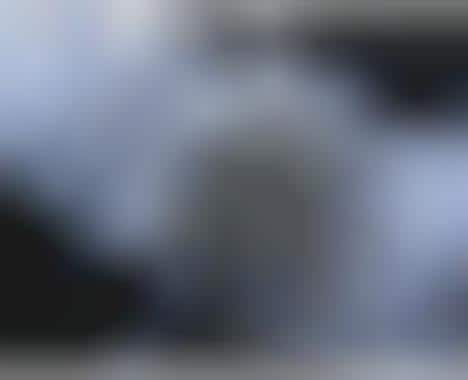 Garters
As this is a personal garment that will only be flashed to the general public for a moment, so it's a great little accessory for the more closeted nerd. Want to flaunt your Gryffindor or Captain America pride without dominating your ceremony with over-the-top replicas and character actors? Strap your love to your leg like a true fan. Fans of Harry Potter and the Marvel universe will find it especially easy to find sexy accessories that feature their favorite universes.  
The Rings
Your wedding rings are forever. Unlike the rest of your wedding details, you'll carry them with your for the entirety of your wedded life. A true nerd embraces their culture, and nothing shouts that pride louder or clearer than the piece of jewelry you'll carry around with you long after your wedding day. While most nerdy wedding rings will have to be custom-made, don't let that deter you. Some nerdy rings are nerdy due just to the material they're made of, such as meteorite… or kryptonite.