Etiquette for Pre-Wedding Parties
Sometimes a wedding can feel more like a mud marathon, especially with the weeks and months of pre-wedding parties to plan and attend. Sometimes these parties can be a weird etiquette gray-area, so how do you know who plans what? Who decides the guest list for the bridal shower? Who needs to be invited to the bachelorette party? Is it EVER okay to throw yourself an engagement party? If you're lost, read on!  
An Engagement PartyWho Will Host?:
Typically, the engagement party is thrown by the parents of the couple, though no one is obligated to throw one. This isn't one to plan for yourself; you really should wait for someone to volunteer.
Who Will Go?:
An engagement party is often just family, though you should always be careful to try and invite only those who will be invited to the big event. The one hosting and funding the event is the one who decides the guest list, but you might want to be conservative in your recommendations if you're asked.
Etiquette:
An engagement party isn't a very common pre-wedding shindig, so breaking etiquette isn't a big concern. If you're being thrown an engagement party before wedding plans have really started, you probably haven't created a registry, so it's unlikely that guests will ask for that info.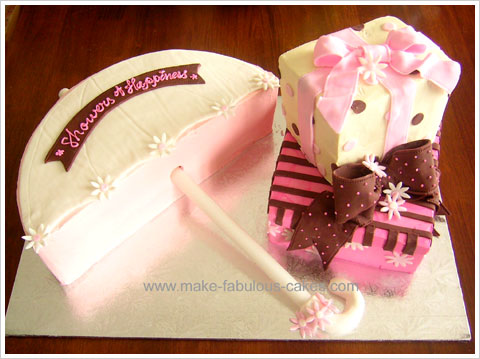 A Bridal ShowerWho Will Host?:
It's possible that several people will volunteer to throw you a bridal shower, but you should try to accept only one or two.
Who Will Go?:
Again, this is an event where only people invited to the wedding should be invited. You aren't obligated to invite every female guest to the shower (cramming 50 women into a kitchen is logistically difficult).
Etiquette:
Thank you cards are customary for bridal showers, just be sure that you aren't having guests fill out their own addresses on envelopes as they watch you open gifts. Take the time to thank each of your guests with a lovely card, as this is an event where gifts will likely be "showered" upon you.  
A Bachelorette PartyWho Will Host?:
This is usually one for your bridal party, though your Maid of Honor doesn't have to take the lead. Usually the maids split the bill, but that isn't a requirement.
Who Will Go?:
Bachelorette parties are often much smaller than showers, and many brides like to keep them for quality time with the bridal party before the big day. Again, make sure that everyone invited will also be invited to the wedding!
Etiquette:
Try to keep your focus on your own party instead of checking on your fiancé all night via text. This is supposed to be a night for you and your girls – enjoy it!
A Rehearsal DinnerWho Will Host?:
You and your fiancé do! The rehearsal dinner is your time to thank your wedding party for their participation in your wedding, and this is one event where the bride and groom usually foot the bill. Sometimes the parents will take the check, but don't count on it – try to throw your own rehearsal dinner.
Who Will Go?:
The people in your wedding party – that means ring bearers, those doing readings and prayers, the families, the bridesmaids – everybody.
Etiquette:
No one is asking you to host a dinner at the fanciest restaurant in town; a backyard picnic is more than enough. This is your opportunity to gather everyone involved with your wedding together and thank them collectively. If you've prepared gifts (or some members of the wedding party want to give a speech, and there isn't enough time during the reception), this is the perfect time.